Validating Aircraft Data
Is Difficult & Time-Consuming
We created a tool for Technicians & Engineers that allows you to read,
integrate, and transmit data from various avionics so you can more
quickly and effectively diagnose and develop solutions.
Today's Aircraft Must Be Capable of Using All the Available Next Generation Flight Operations Procedures in the Airspace System
Required Navigation Performance
(RNP)
Controller Pilot Data Link Communications
(CPDLC)
Future Air Navigation System
(FANS1/A)
Automatic Dependent Surveillance Broadcast
(ADS-B) In and Out
Thousands of aircraft are being modified to incorporate some or all of these capabilities. Data conversion is often necessary when integrating new components into an aircraft data bus. Aerospace engineers and technicians need easy-to-use equipment that can be quickly adapted to specific requirements.
OnWing is Proud to Introduce
the Data Wizard
The Newest Data Communication Tool for Technicians & Engineers
OnWing, in cooperation with an industrial partner Advanced Nuclide Technologies, has developed a tool that is simple and effective. Our modern data communicator provides the capability to read, integrate and transmit data. Two different units are available, the baseline Mark I Communicator providing the ability to read and transmit data as necessary and a more robust Mark II version necessary for complex integrations.
2 Professional Data Wizard Models
Two Receiving Channels
One Transmitting Channel
Reads all data transmitted, providing engineering units for most common ARINC 429 labels
For un-decoded labels which are present, an optional update can be obtained to display actual engineering units
Four Receiving Channels
Two ARINC 429 Transmitting Channels
Two Independent RS232 Transmitting and Receiving Channels
All Data from RS232 can be converted into ARINC 429 and vice versa
Designed to Help You Integrate Data
Fits in the palm of your hand.Easy to hold and handle.
SD card or USB connection allows easy datafile upload. Files can be sent via email or delivered by SD card if required.
Data transmitted logging for up to one hour.
Battery lasts all night long. Intermittently for several days.
OnWing is an FAA Certified Repair Station
(CRS2OWR084C) and a member of the Aircraft Electronics Association.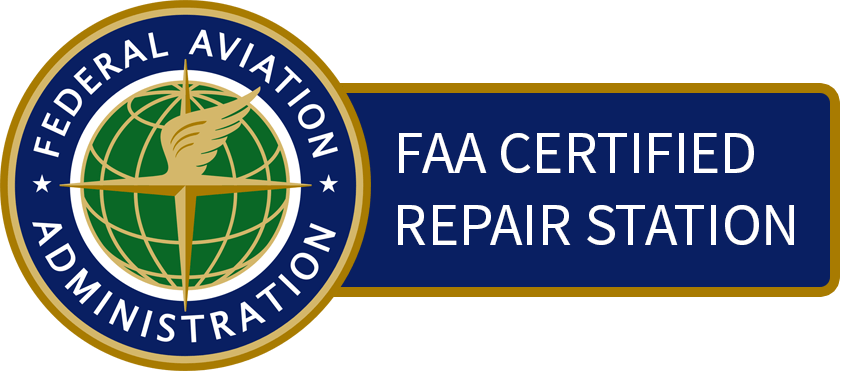 Ready to Increase Productivity & Improve Results?
Order the Data Wizard Today!
Click the "Buy Now" button below to place an order or call Mon-Fri 8 am - 5 pm if you have any questions.