Astronautics AFI 4700 RoadRunner
Price dependent on integration
The Astronautics AFI 4700 RoadRunner Electronic Flight Instrument System (EFIS) is a form-fit-function avionics upgrade that is designed as a replacement for Attitude Director Indicator and Horizontal Situation Indicator primary flight instruments.
This product is ideal for:
Business Aircraft, Transport Aircraft
Select a brand to filter the flight instruments.
OnWing is an FAA Certified Repair Station
(CRS2OWR084C) and a member of the Aircraft Electronics Association.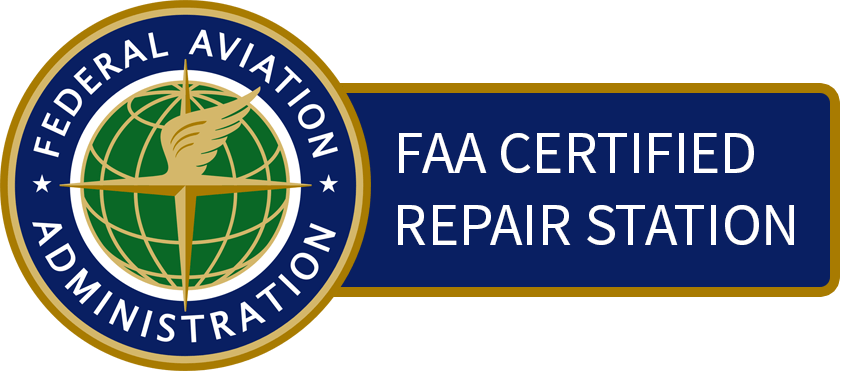 Want an Upgrade? Need a Repair?
Looking for a Custom Modification?