Price dependent on integration
Call to discuss your integration
Avidyne Atlas is a NEW multifunction SBAS flight management system that sets a new standard for integration in turbine class navigation systems. Avidyne Atlas FMS provides full Required Navigation Performance (RNP) and Area Navigation (RNAV) capability, including Localizer Performance with Vertical (LPV), Lateral Navigation/Vertical Navigation (LNAV/VNAV), LNAV-Only, and Approach Procedures with Vertical (APV) approach modes.
This product is ideal for:
Business Aircraft, Transport Aircraft
More GPS NAV COMM Avionics
Select a brand to filter the avionics.
OnWing is an FAA Certified Repair Station
(CRS2OWR084C) and a member of the Aircraft Electronics Association.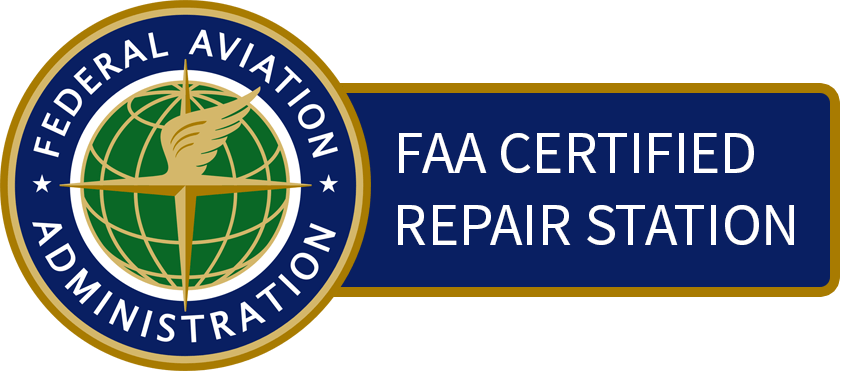 Want an Upgrade? Need a Repair?
Looking for a Custom Modification?