Any aircraft upgrade must include adequate IFR capable SBAS GPS equipment; number one for safety and wisely to maintain value. A standard aircraft navigation package must include equipment that will take advantage of the GPS procedures at more than 2000 airports which have over 4,000 RNAV approaches to LPV minimums as low as 200 feet.
Why Is This Important To Any Aircraft Upgrade?
Because pilots need the skills and aircraft to take advantage of the changing Air Traffic Network in the US and Globally.
A majority of the SBAS GPS systems today allow for seamless transition from departure, enroute and into terminal procedures. "Seamless" is relative to how well your system is put together. To take full advantage of available navigation procedures your planning of any system upgrade should consider each function carefully. Focus should be from the core which is your primary flight display (PFD) "six Pack". You are flying the aircraft with this arrangement and hopefully it includes a flight director. How well your navigator integrates with the PFD is critical. For true seamless operation the navigators flight guidance information has to transfer well to the PFD. Most IFR capable aircraft have an autopilot. If evaluating an autopilot first think about a flight director and the ability for the system to visually indicate the flight path. Then of course the coupled autopilot and its ability to smoothly follow the flight director and the flight plan loaded into your navigator.
Having The Visual Map On Your Navigator Is Your First Building Block
A good visual representation of your flight plan is important as well as the ease of entering data and changes directly. Even though you have loaded your flight plans prior to departure you will be making changes in flight. Putting that information in front of you on the PFD is the next important element. A guidance que such as a flight director is the core to happiness. Then install a compatible autopilot and you are ready to tackle procedures within your capability, hit your altitudes and maneuver safely.
If You Are Considering An Upgrade To Improve Your Navigation Capability Follow Some Simple Steps:
Write down the intended functions you want your aircraft to be capable of
Read carefully the description of the equipment you are considering
Identify the procedures you expect to execute and conditions you are going to encounter
Use the available pilots guides and aircraft flight manual supplements to identify how your aircraft will operate. An important place to start in determining the actual capability is the Approved Flight Manual (AFM) Supplement which will be available for your aircraft. NOT the Pilot Operating Guide which is full of details and functions that may not apply to your aircraft. The AFM Supplement will tell the capability for your aircraft. An example of this may be minimum heights for use of the autopilot or the equipment that may be necessary to perform vertical GPS navigation which requires a baro adjust input to the navigator, many of the latest integrations include this connection of the baro knob to your navigator but some do not. Approved capability is important.
After identifying the equipment of interest, make sure your aircraft is covered by the STC for any system you are considering. If not, additional approval steps for the aircraft and flight manual supplements will be necessary.
Then of course consider your aircraft and what makes good sense in terms of maintaining value.
Keep these intended functions in mind as you research and talk to as many people as you can. Please contact me at OnWing to help refine your requirements. I would love to help you. If you have your information gathered and would like to discuss your project including price quotes, please use our Request a Quote form.
Thinking of Upgrading Your Aircraft's Avionics?
OnWing is an FAA Certified Repair Station
(CRS2OWR084C) and a member of the Aircraft Electronics Association.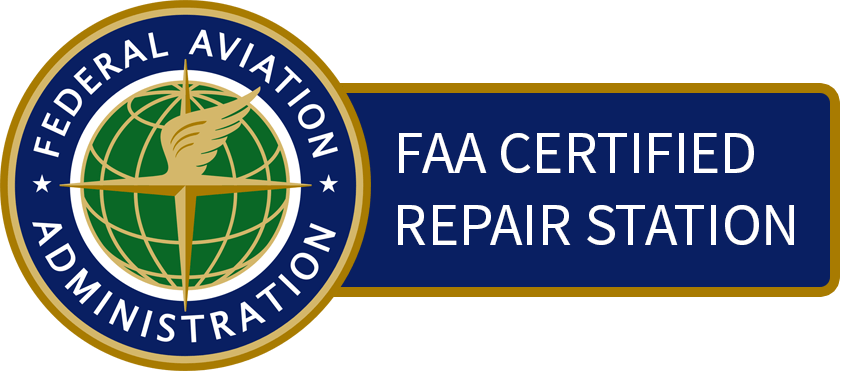 Authorized Dealer of These Fine Brands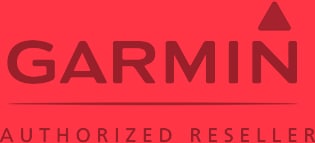 Want an Upgrade? Need a Repair?
Looking for a Custom Modification?