Avionics Upgrades, Repairs, & Modifications for General Aviation
From Repairs & Upgrades
to Complete Instrument Panel Customizations
As technology continues to change and influence the way we fly, you can trust OnWing to stay informed and aware of NextGen avionics upgrades for your aircraft. From improving safety to raising the value of your aircraft, OnWing is here to guide you through the modernization and improvement of your aircraft.
OnWing is an FAA Certified Repair Station
(CRS2OWR084C) and a member of the Aircraft Electronics Association.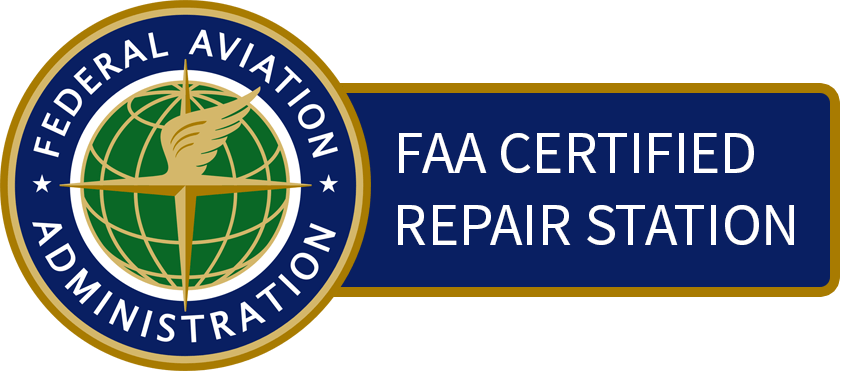 On

Wing

Provides a Wide Range of Services to Meet All of Your Avionic Requirements
Avionics Solutions for
General, Corporate, & Regional Aviation
Installation of Digital & Analog Autopilot Technology for Part 23 and Part 25. We can install products that match the aircraft design. Some examples are the Garmin G500, Garmin G600, S-Tech 3100 or the Avidyne DFC90.
Installations for Full Digital Displays like the Garmin TXI G500, Garmin TXI G600, and the Garmin G3X.
For those that opted for the UAT systems and now want to advance there are many great solutions. Upgrade the legacy transponder, install a display, and use the ADS-B in products to their fullest. We can help you with a wide range of solutions.
Communicate better and clearer than ever before with a brand new audio system. There are full-featured systems like the Garmin 350c and many more simple options that will improve your communication and take advantage of the latest headsets.
Integrated Flight
Instrument Displays
There is a wide range primarily offered by Garmin for the light aircraft and then for larger aircraft with more advanced systems, we can help your systems like the Genesys 450/680 series or Universal Avionics EFDs.
Engineering & Certification
We recognize that each aircraft modification has unique intentions, therefore we are prepared in house to engineer a solution for you. OnWing has the correct talent on staff to help you. There is no downtime wasted from the day we receive the deposit to the day of delivery.
Instrument Panel
Customization
Need to replace your old, worn, cracked, and fragile instrument panel? We can replace your current panel with a brand new tailor-made panel.
Aircraft Battery Servicing
We can check, cycle and verify your aircraft battery. A specific report on your battery is provided so you will know exactly the health of your system.
Great upgrade for your older Nav Com Audio stack with the World's Only Integrated Audio…
A fine Cessna 182 was transformed in the modern day adventure using the Garmin GI…
Garmin's G3X system along with the very capable G650xi brings a new future for this Navion, Integrating this to an STEC 55X autopilot makes the future bright for this iconic aircraft.
Authorized Dealer of These Fine Brands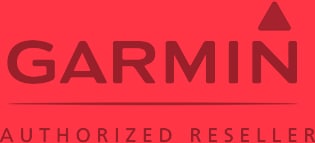 Want an Upgrade? Need a Repair?
Looking for a Custom Modification?