OnWing's Recommended Avionics
All Avionics
Autopilots
Flight Deck Displays
Flight Instruments
GPSs NAVs COMMs
Panel Options
Looking for a Quote on a Package Upgrade? Check out our Instrument Panel Quote Builder where you can select products and send specific information about your particular aircraft.
OnWing is an FAA Certified Repair Station
(CRS2OWR084C) and a member of the Aircraft Electronics Association.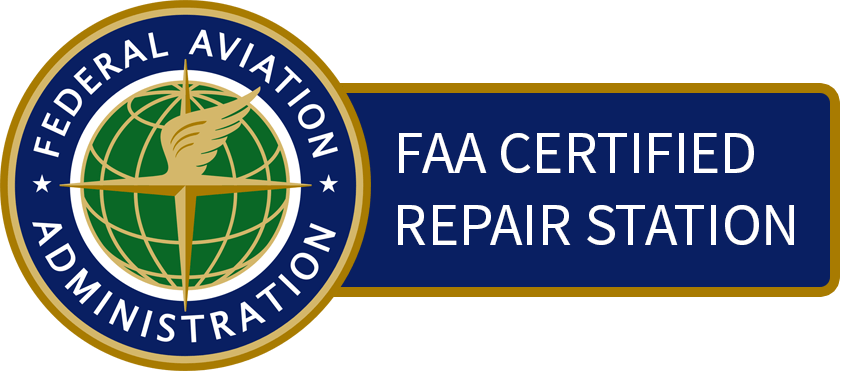 Want an Upgrade? Need a Repair?
Looking for a Custom Modification?