Transport Aircraft Mod Teams
On Wing LLC is proud to have installed the Aviation Repair Resources Mission Power STC on Airborne Imagining SAAB340 aircraft. Incorporation DC/AC Electrical system and associated Avionics additions and retrofits was accomplish simultaneously with the Aircraft Major Inspection.
Learn More About This Project
OnWing is an FAA Certified Repair Station
(CRS2OWR084C) and a member of the Aircraft Electronics Association.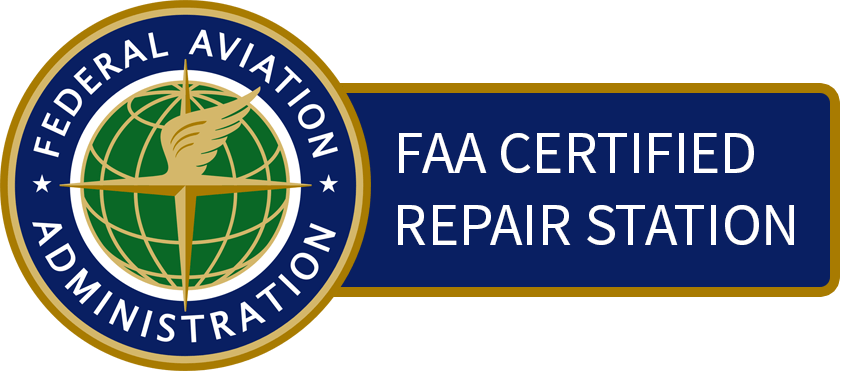 Authorized Dealer of These Fine Brands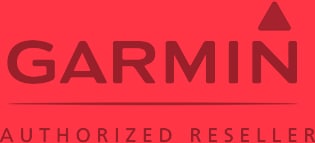 Want an Upgrade? Need a Repair?
Looking for a Custom Modification?