24 Month Inspections Required by the FAA
Often referred to as the "Pitot Static Test"
91.411
Altimeter & Static
System Inspection
Necessary if you are flying IFR.
91.413
Transponder Inspection
Necessary for aircraft equipped with a transponder.
Pre-buy inspections with a report on the performance
of your avionics & electrical systems
Want to Schedule an Avionics Inspection
for Your Aircraft?
For more immediate assistance in scheduling your inspection, we recommend calling our office during normal business hours.
If you'd like, we can get the ball rolling by taking your information by way of the form on this page.
Please be advised that you can expect us to follow-up with you within 48 hours to schedule an inspection.
OnWing is an FAA Certified Repair Station
(CRS2OWR084C) and a member of the Aircraft Electronics Association.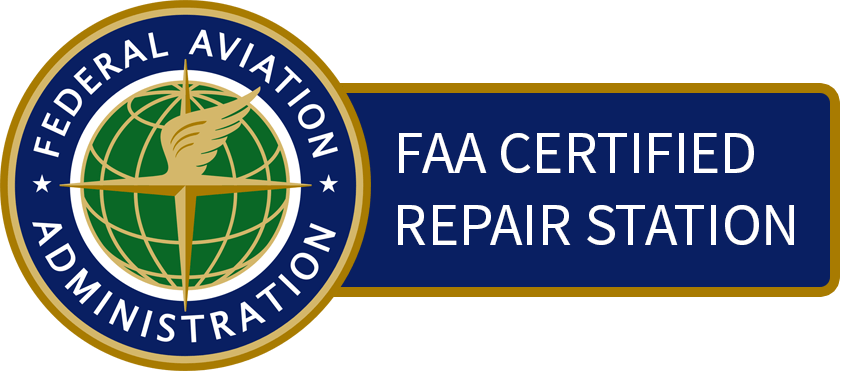 Want an Upgrade? Need a Repair?
Looking for a Custom Modification?