Upgrade
Your Cessna
Citation
FLIGHT GUIDANCE AUTOPILOT MODERNIZATION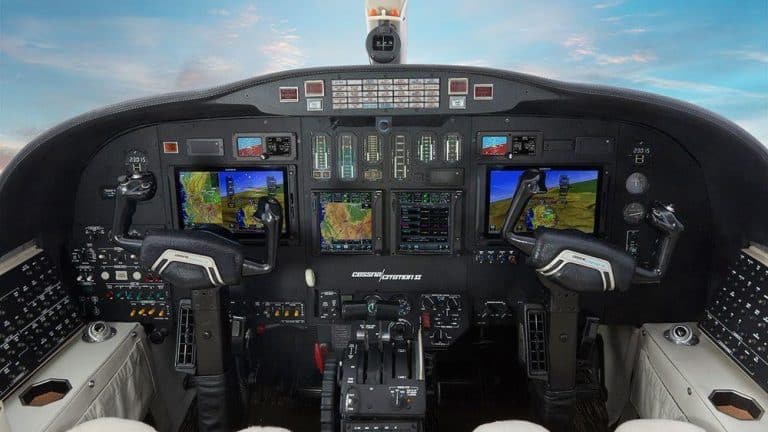 G600/G700 TXi Primary Flight Display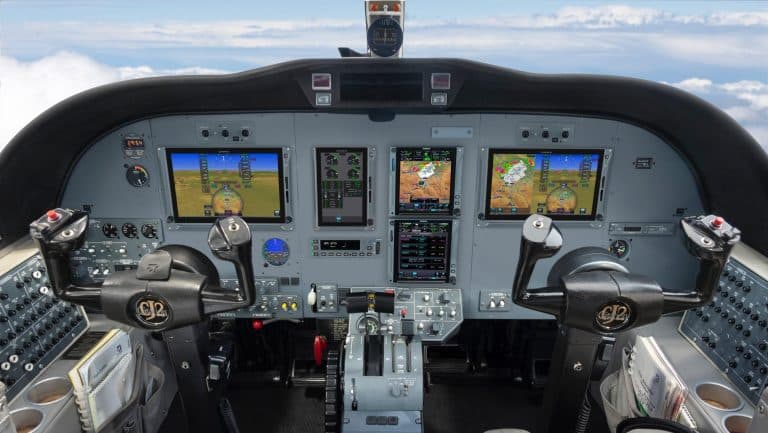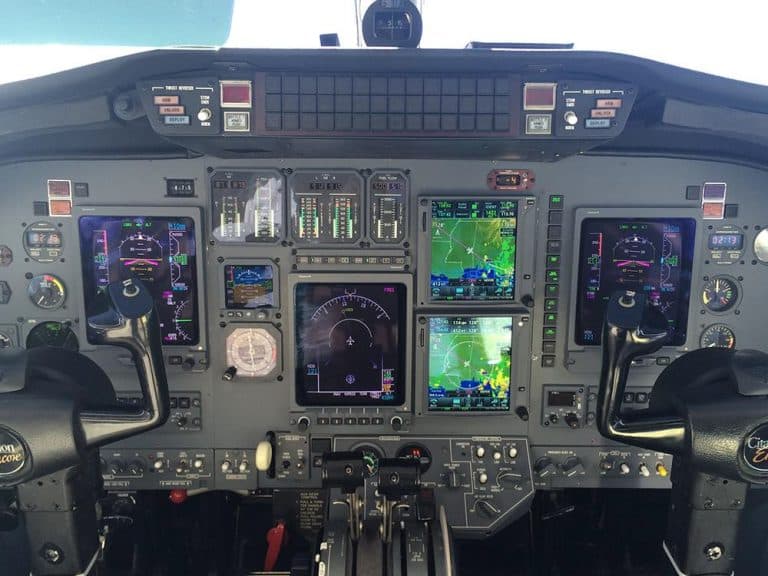 Dual GTN's WAAS LPV (650/750)
We can define a solution for your Cessna Citation flight deck.
FLIGHT DISPLAY
AUTOPILOT
ENGINE INDICATING
FAA Data Comm Service
DCL & CPDLC
Improved Safety
Approved SBAS/LPV Approaches
FAA DATA COMM
Digital AutoFlight
Modern Radar
Want an Upgrade? Need a Repair?
Looking for a Custom Modification?
OnWing is an FAA Certified Repair Station
(CRS2OWR084C) and a member of the Aircraft Electronics Association.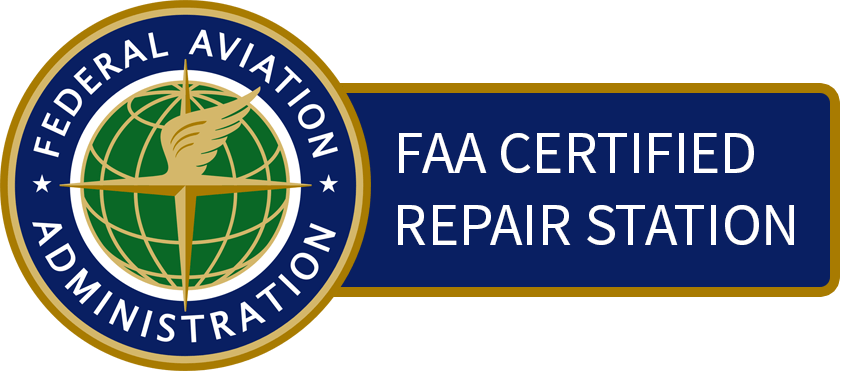 On

Wing

Provides a Wide Range of Services to Meet All of Your Avionic Requirements
Avionics Solutions for
General, Corporate, & Regional Aviation
Installation of Digital & Analog Autopilot Technology for Part 23 and Part 25. We can install products that match the aircraft design. Some examples are the Garmin G500, Garmin G600, S-Tech 3100 or the Avidyne DFC90.
Installations for Full Digital Displays like the Garmin TXI G500, Garmin TXI G600, and the Garmin G3X.
For those that opted for the UAT systems and now want to advance there are many great solutions. Upgrade the legacy transponder, install a display, and use the ADS-B in products to their fullest. We can help you with a wide range of solutions.
Communicate better and clearer than ever before with a brand new audio system. There are full-featured systems like the Garmin 350c and many more simple options that will improve your communication and take advantage of the latest headsets.
Integrated Flight
Instrument Displays
There is a wide range primarily offered by Garmin for the light aircraft and  larger aircraft. Additionally, integration ofadvanced systems in legacy aircraft is a task where we can help you.
Engineering & Certification
We recognize that each aircraft modification has unique intentions, therefore we are prepared in house to engineer a solution for you. OnWing has the correct talent on staff to help you. There is no downtime wasted from the day we receive the deposit to the day of delivery.
Instrument Panel
Customization
Need to replace your old, worn, cracked, and fragile instrument panel? We can replace your current panel with a brand new tailor-made panel.
Aircraft Battery Servicing
We can check, cycle and verify your aircraft battery. A specific report on your battery is provided so you will know exactly the health of your system.
Transport Aircraft Mod Team Projects
ON WING LLC working to improve the performance of another SAAB340 Aircraft. Installing dual Garmin…
On Wing LLC is proud to have installed the Aviation Repair Resources Mission Power STC…
Garmin GTX 3000 transponders with GDL 88 GPS sensor
Authorized Dealer of These Fine Brands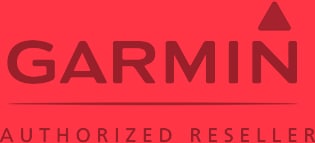 Want an Upgrade? Need a Repair?
Looking for a Custom Modification?