Robert Kline is the owner and founder of OnWing, founded in 2011. Robert's dedication to personalized service and attention to detail have created a company that not only runs smoothly but also has a reputation for customer satisfaction. Robert got his start in aircraft avionics after joining the United States Air Force in 1976, where he served for 7 years. Robert also holds a B.S. in mathematics from the University of Maryland. Before starting OnWing, Robert was the head of SAAB Aircraft Support and Services North America. When he isn't working with clients at OnWing, you can find Robert on the golf course or spending time with his wife Lisa of 34 years.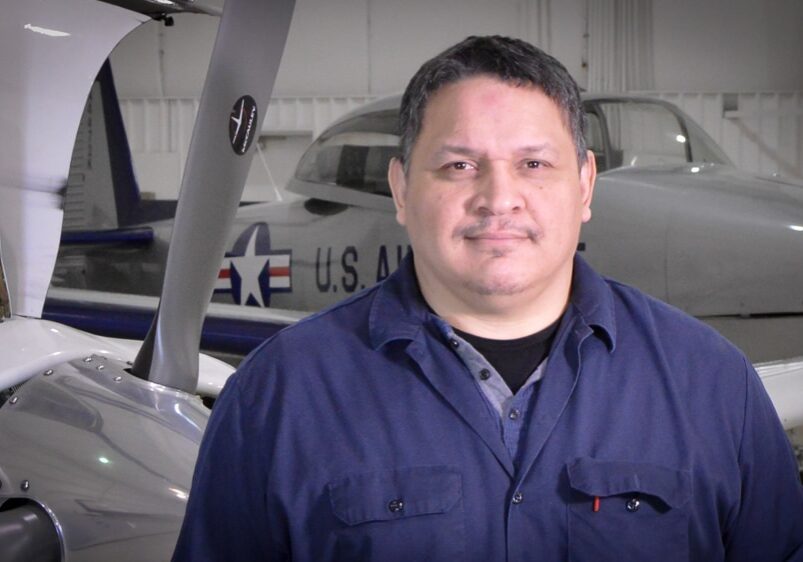 Supervisor Inspection Lead
John Dominguez has worked in the avionics industry since 1992. He is the Supervisor and Inspection Lead at OnWing and started with the company in 2017. John says what he likes most about his is job is "meeting customer's needs and providing custom avionics solutions." John got started in this industry after joining the United States Army in 1992 as an aircraft electrician. John currently resides in Berryville, Virginia where he enjoys spending his time with his two amazing children.
George is a native to Winchester, VA has been working as a subcontractor for OnWing since 2016. His experience in this industry began in the late 1980s when he found his calling. He says the best part about his job is the mechanical and electrical design challenges. Says George, "I always had an interest in electronics but I struggled with math as a child so I never thought that it would be anything more than a hobby for me. Later in life, I discovered I actually love math and suddenly a career in electronics became possible." George also holds a degree in electrical engineering. He continues, "Don't let anyone tell you what you can't do."
David Edelman is an Avionics Installer at OnWing and has been in the industry since 2019. David enjoys music, martial arts and the outdoors. In the last year he has mastered working in off sight locations like Dallas Executive Airport and Springfield Branson Airport in MO. He is acquiring his avionics credentials at a fast pace.
Program Manager & Radio Repair
Davy Schwalenberg is a program manager and handles radio repair at OnWing. Davy remembers when he was 11 years old his older brother brought home a set of electronics books that dealt with tube theory, "I was hooked ever since," he says. When asked what he likes best about his career, Davy says he loves working with people and interacting with clients. Davy holds an Associate degree in Applied Science in Electronics Technology as well as a General Radiotelephone Operator License (GROL) and a CET certification. When Davy isn't working he enjoys spending time with his wife of 46 years, building model trains, doing carpentry work, and playing musical instruments.
Purchasing & Avionics Inspection
Christian began working for OnWing in 2019. He was born in Atlanta, GA but grew up in Stafford, VA where he currently resides. Years ago Christian took a family trip to Charleston, SC and he says ever since then he has had a passion for airplanes. Says Christian, "I never thought that I would actually end up working in this field." He credits his cousin for giving him the opportunity to work in this field. "I instantly fell in love with the work!", he says. When asked what he likes most about his job, "Working with the aircraft and getting to meet and interact with a wide diversity of clients."
OnWing is an FAA Certified Repair Station
(CRS2OWR084C) and a member of the Aircraft Electronics Association.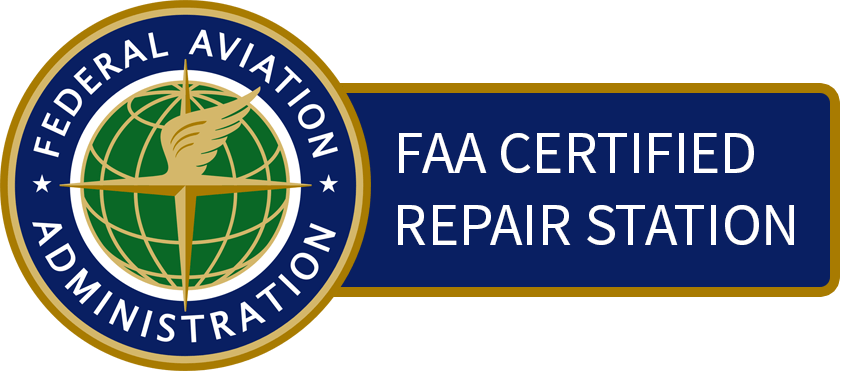 Authorized Dealer of These Fine Brands