Avionics Installations,
Repairs, & Upgrades
Corporate & Regional Aircraft
Today there are many options to upgrade your Airline or Corporate aircraft. Many industry STC packages are available for navigation, datacom, satcom, and flight displays and also in the passenger cabin. OnWing can help find the best solution, define and install the modification here in Winchester, Virginia hangar, or at your location.
Authorized Dealer of These Fine Brands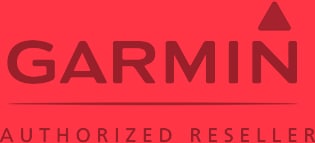 Do you need repairs or upgrades to your aircraft systems? OnWing is equipped with the hangar space and qualified technicians to not only diagnose and solve issues, but we have the capabilities to completely modernize and customize your avionics instrument panel.
OnWing is an FAA Certified Repair Station
(CRS2OWR084C) and a member of the Aircraft Electronics Association.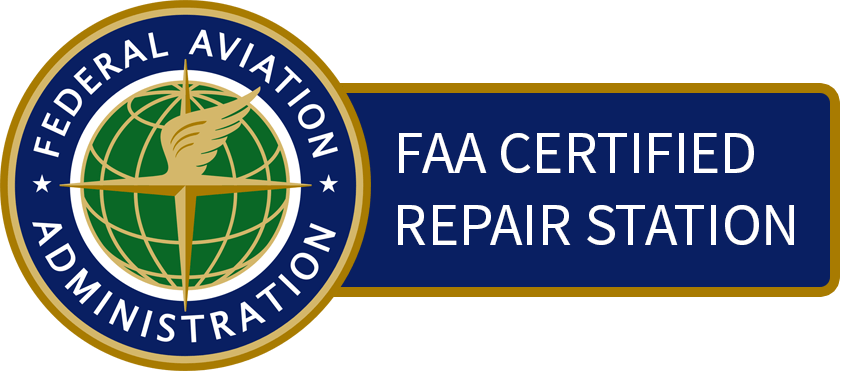 Want an Upgrade? Need a Repair?
Looking for a Custom Modification?