A fine Cessna 182 was transformed in the modern day adventure using the Garmin GI…
Garmin's G3X system along with the very capable G650xi brings a new future for this Navion, Integrating this to an STEC 55X autopilot makes the future bright for this iconic aircraft.
A panel upgrade in the A36 Bonanza provided a reduction of 35lbs and creation of panel real estate means this Bonanza is now very efficient.
Transport Aircraft Mod Team Projects
OnWing is an FAA Certified Repair Station
(CRS2OWR084C) and a member of the Aircraft Electronics Association.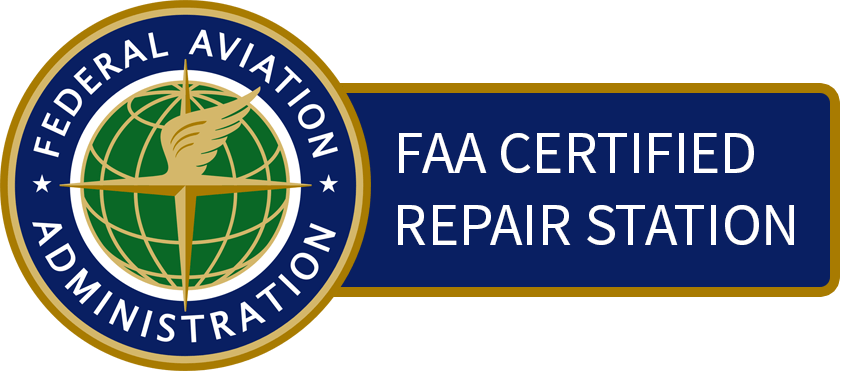 OnWing's skilled technicians are experienced and qualified to perform all inspections for all types of aircraft.
Avionics Upgrades, Repairs, & Modifications
OnWing provides a complete overhaul of your electronic systems, simple upgrades, custom panel modifications, or repairs to your avionic units.
Want an Upgrade? Need a Repair?
Looking for a Custom Modification?