Garmin's G3X system along with the very capable G650xi brings a new future for this Navion, Integrating this to an STEC 55X autopilot makes the future bright for this iconic aircraft.
Learn More About This Project
This panel upgrade in the A36 Bonanza provided a reduction of 35lbs and creation of panel real estate means this Bonanza is now a very efficient platform. This will serve the owners for years to come.
Learn More About This Project
Combining decades traditional equipment with Today's Brand New systems; we've taken on installing a gorgeous Dual G5 System for a digital Attitude Indicator & a digital Horizon Situation Indicator (EHSI)…
Learn More About This Project
Transport Aircraft Mod Team Projects
OnWing is an FAA Certified Repair Station
(CRS2OWR084C) and a member of the Aircraft Electronics Association.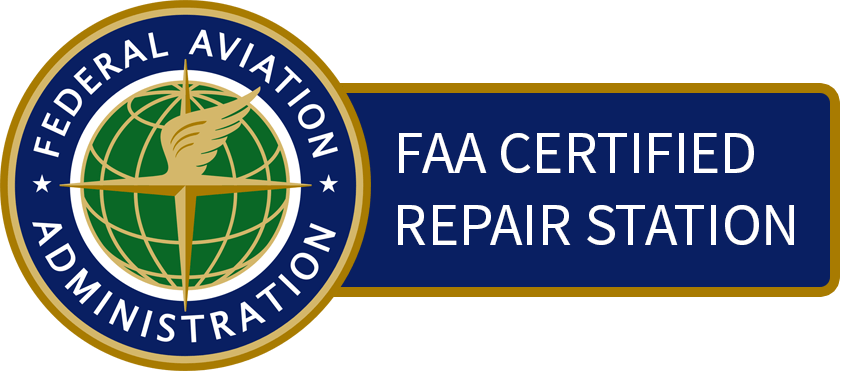 OnWing's skilled technicians are experienced and qualified to perform all inspections for all types of aircraft.
Avionics Upgrades, Repairs, & Modifications
OnWing provides a complete overhaul of your electronic systems, simple upgrades, custom panel modifications, or repairs to your avionic units.
Want an Upgrade? Need a Repair?
Looking for a Custom Modification?