Great upgrade for your older Nav Com Audio stack with the World's Only Integrated Audio…
A fine Cessna 182 was transformed in the modern day adventure using the Garmin GI…
Garmin's G3X system along with the very capable G650xi brings a new future for this Navion, Integrating this to an STEC 55X autopilot makes the future bright for this iconic aircraft.
Transport Aircraft Mod Team Projects
OnWing is an FAA Certified Repair Station
(CRS2OWR084C) and a member of the Aircraft Electronics Association.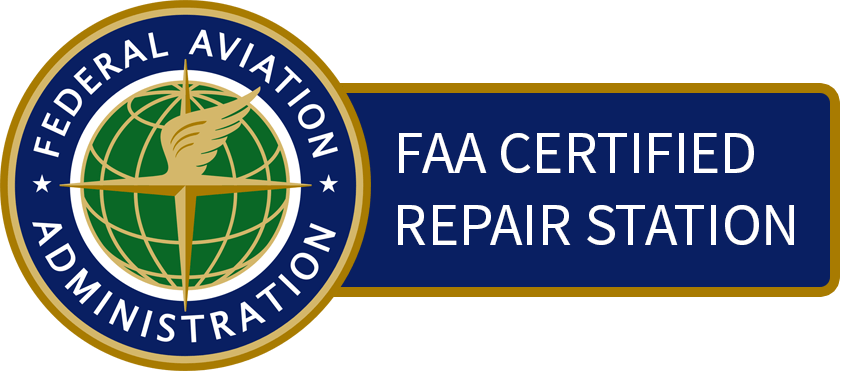 OnWing's skilled technicians are experienced and qualified to perform all inspections for all types of aircraft.
Avionics Upgrades, Repairs, & Modifications
OnWing provides a complete overhaul of your electronic systems, simple upgrades, custom panel modifications, or repairs to your avionic units.
Want an Upgrade? Need a Repair?
Looking for a Custom Modification?