Combining decades traditional equipment with Today's Brand New systems; we've taken on installing a gorgeous Dual G5 System for a digital Attitude Indicator & a digital Horizon Situation Indicator (EHSI). Along with the G5s comes a GTN 750, a sleek Multi-Function Display that is the heart of our com/nav system displaying traffic and weather from the GTX 345 Transponder, one of Garmin's most popular items. Finally a highly compatible GFC 500 Autopilot that controls Roll, Pitch, Pitch-Trim, & Yaw for a smooth and stress free flight to your destination.
Learn More About This Project
OnWing is an FAA Certified Repair Station
(CRS2OWR084C) and a member of the Aircraft Electronics Association.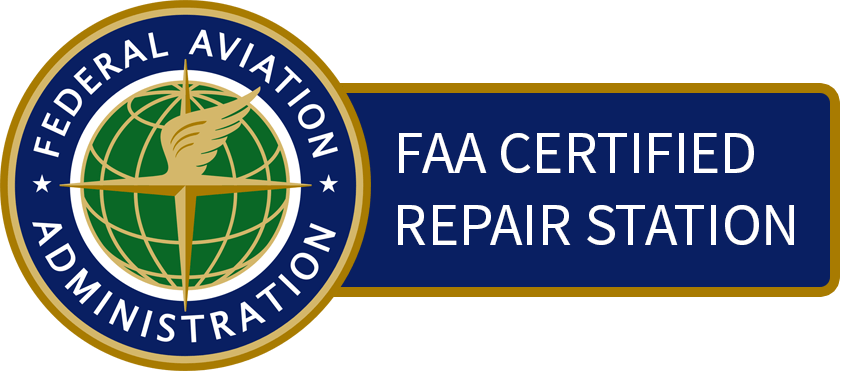 Authorized Dealer of These Fine Brands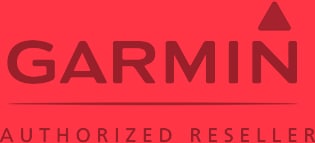 Want an Upgrade? Need a Repair?
Looking for a Custom Modification?