Garmin's G3X system along with the very capable G650xi brings a new future for this Navion, Integrating this to an STEC 55X autopilot makes the future bright for this iconic aircraft.
Learn More About This Project
OnWing is an FAA Certified Repair Station
(CRS2OWR084C) and a member of the Aircraft Electronics Association.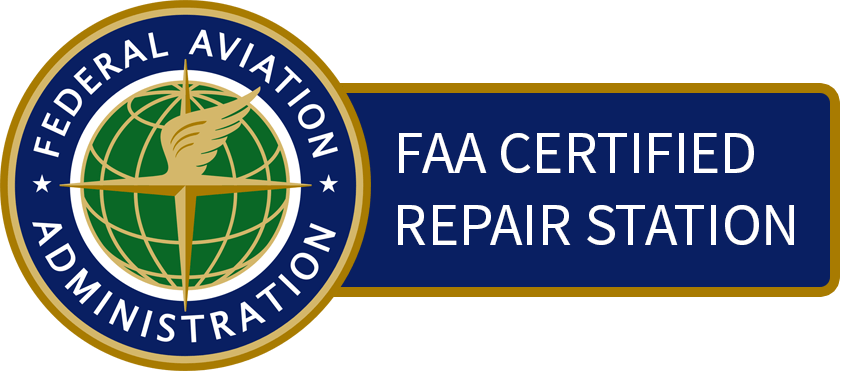 Authorized Dealer of These Fine Brands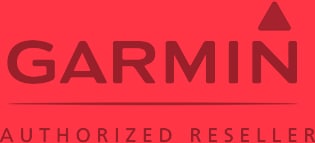 Want an Upgrade? Need a Repair?
Want a Custom Modification?