SAAB340 Navigator Upgrade
ON WING LLC working to improve the performance of another SAAB340 Aircraft. Installing dual Garmin GTN650 Navigators to provide operational performance necessary for 24/7 operations.
OnWing is an FAA Certified Repair Station
(CRS2OWR084C) and a member of the Aircraft Electronics Association.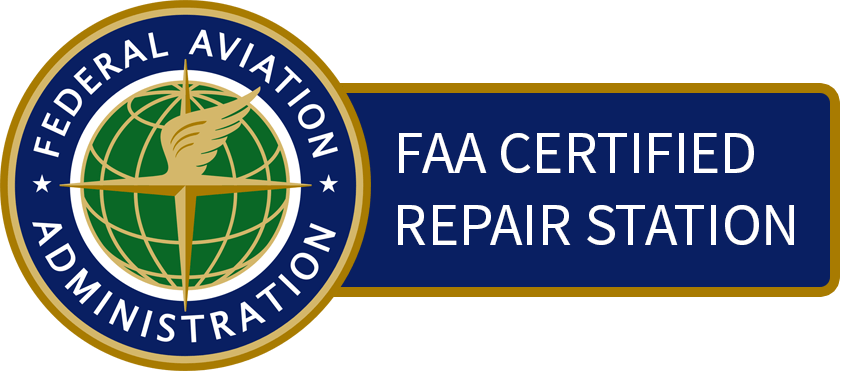 Authorized Dealer of These Fine Brands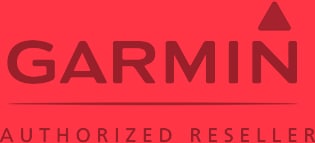 Want an Upgrade? Need a Repair?
Looking for a Custom Modification?