Many small general aviation aircraft have been flying for a few years. quite a few aircraft are decades old. Specifically with Avionics and Appliances there is turn over and layers of change. Use the annual inspection as an opportunity to weed out the potential nuisances of old tied up wiring working lose, checking for corroding switches that break soon after turning green and all other natural wear that occurs. Did you know that for all those systems installed over the years there are instructions for continued airworthiness with recurrent inspections. You should make sure to keep those handy and available. Challenge yourself by looking for all applicable maintenance instructions that were part of the package when aircraft upgrades occurred. Organize and make them available at your next annual. Go a step further by actually speed reading over any instructions for continued airworthiness that have come into effect when aircraft modifications were installed. Know what should be done and see that it does get attention. By doing this you will reduce unexpected discrepancies and downtime.
Thinking of Upgrading Your Aircraft's Avionics?
OnWing is an FAA Certified Repair Station
(CRS2OWR084C) and a member of the Aircraft Electronics Association.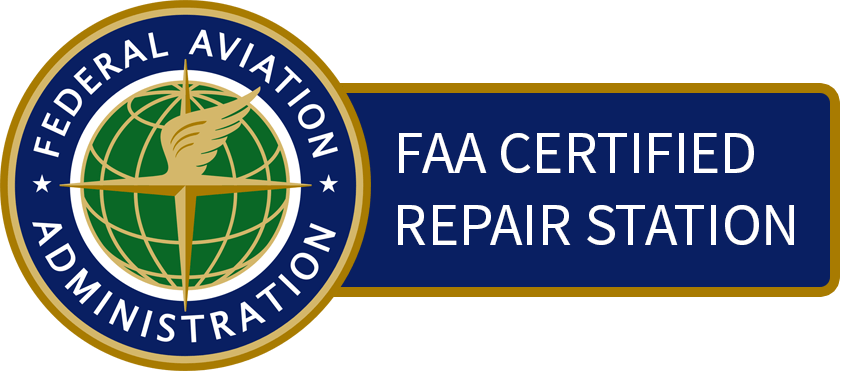 Authorized Dealer of These Fine Brands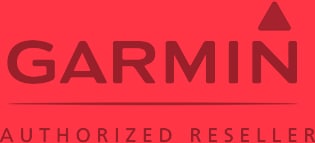 Want an Upgrade? Need a Repair?
Looking for a Custom Modification?