Garmin G5 for Certificated Aircraft Attitude Indicator
Garmin G5 is perfect for single-engine GA aircraft. The ancient vacuum system is gone. Designed for installation in FAR Part 23 Class 1 and Class 2 aircraft (singles and twins weighing less than 6,000 lbs),
This product is ideal for:
Select a brand to filter the flight instruments.
OnWing is an FAA Certified Repair Station
(CRS2OWR084C) and a member of the Aircraft Electronics Association.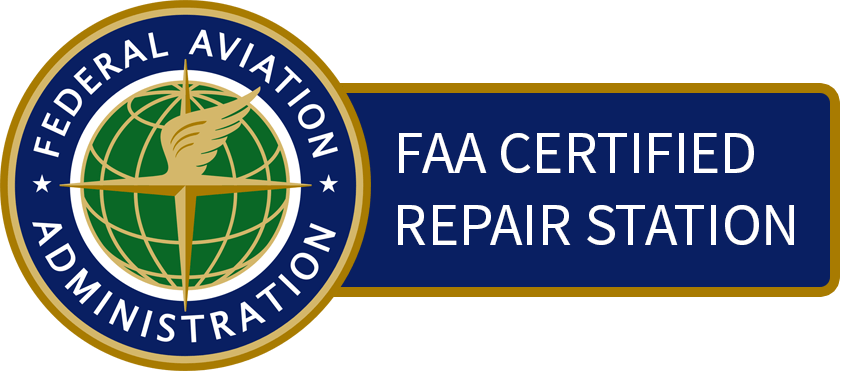 Want an Upgrade? Need a Repair?
Looking for a Custom Modification?