Garmin GI 275 MPD and CDI
The Garmin GI 275 electronic flight instrument is a multi-function display that can serve as an attitude indicator, horizontal situation indicator, course deviation indicator, and an engine indication system.
This product is ideal for:
Business Aircraft, General Aviation
Select a brand to filter the flight instruments.
OnWing is an FAA Certified Repair Station
(CRS2OWR084C) and a member of the Aircraft Electronics Association.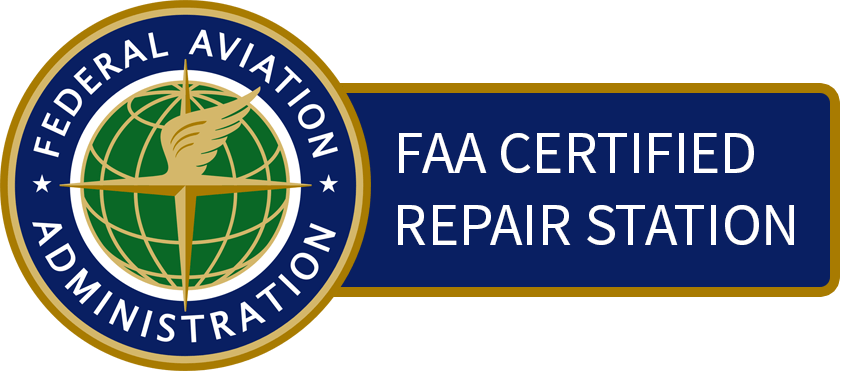 Want an Upgrade? Need a Repair?
Looking for a Custom Modification?