Garmin GFC™ 500 Digital Autopilot
The Garmin GFC™ 500 is intended for single-engine piston aircraft, and it's married to Garmin's G5 primary attitude instrument. As you may know, the G5 is Garmin's remarkably successful, affordable, solid-state avionics solution for lower-cost used GA planes. Because of their lower value, the G5 has previously been orphaned in the avionics retrofit revolution.
This product is ideal for:
Select a brand to filter the autopilots.
OnWing is an FAA Certified Repair Station
(CRS2OWR084C) and a member of the Aircraft Electronics Association.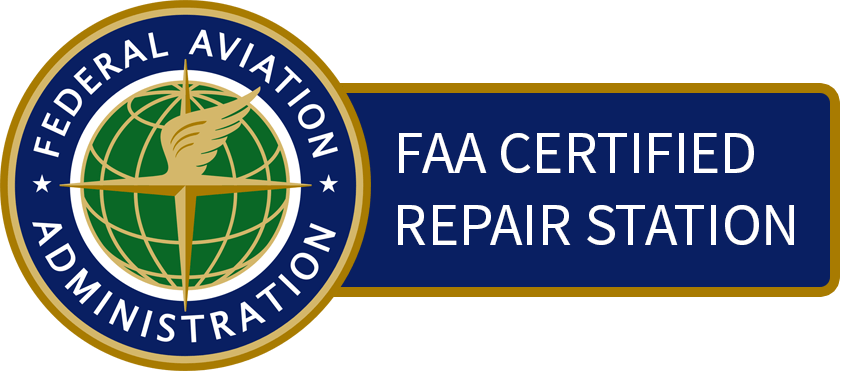 Want an Upgrade? Need a Repair?
Looking for a Custom Modification?