S-TEC 3100 Digital Flight Control System
The S-TEC 3100 is a fully-featured, attitude-based autopilot that gives you a list of workload-reducing and safety-enhancing capabilities that were previously unavailable on aftermarket autopilots. Compatible with advanced digital sources & EFIS displays from Garmin, Aspen, and others, the S-TEC 3100 delivers unmatched features and benefits.
This product is ideal for:
Business Aircraft, General Aviation
Select a brand to filter the autopilots.
OnWing is an FAA Certified Repair Station
(CRS2OWR084C) and a member of the Aircraft Electronics Association.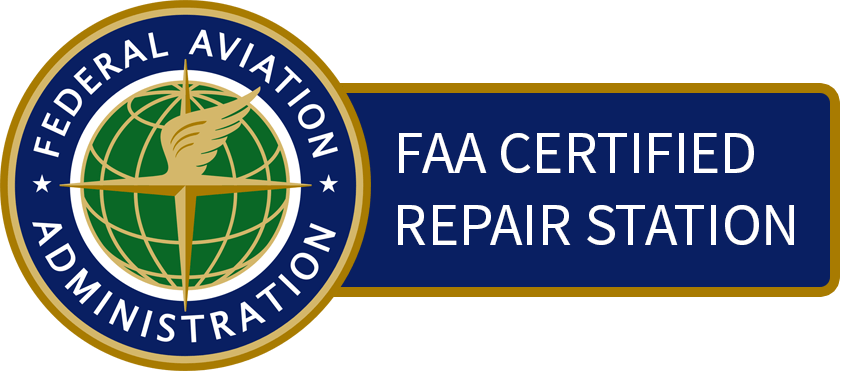 Want an Upgrade? Need a Repair?
Looking for a Custom Modification?