Our modern data communicator provides the capability to read, integrate and transmit data. Two units are available—the Mark I & the Mark II.
Read More
Any aircraft upgrade must include adequate IFR capable SBAS GPS equipment; number one for safety and wisely to maintain value.
Read More
OnWing is an FAA Certified Repair Station
(CRS2OWR084C) and a member of the Aircraft Electronics Association.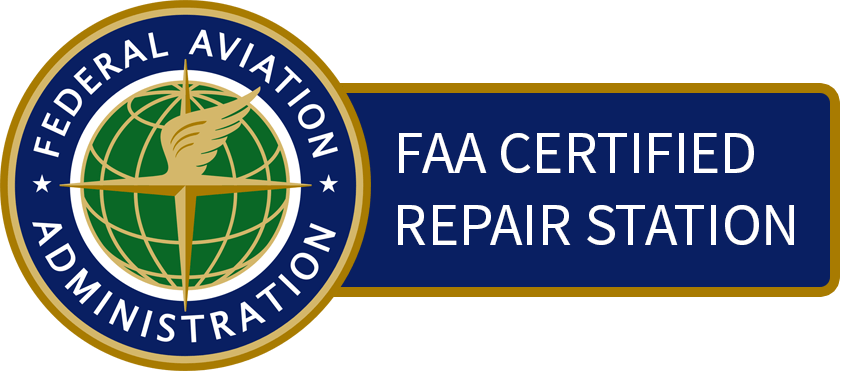 Authorized Dealer of These Fine Brands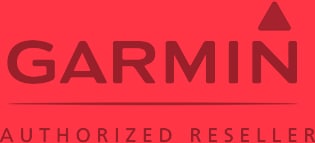 Want an Upgrade? Need a Repair?
Looking for a Custom Modification?