Aspen 2000 MAX with Extended Duration Battery on MFD1000 MAX
Installing the EFD MAX will allow you to open up your instrument panel to options that will enhance your safety and capability. Aspen's Synthetic Vision is amazing and the AOA function provides a greater level of safety.
This product is ideal for:
Business Aircraft, General Aviation
More Flight Deck Displays
Select a brand to filter the flight deck displays.
OnWing is an FAA Certified Repair Station
(CRS2OWR084C) and a member of the Aircraft Electronics Association.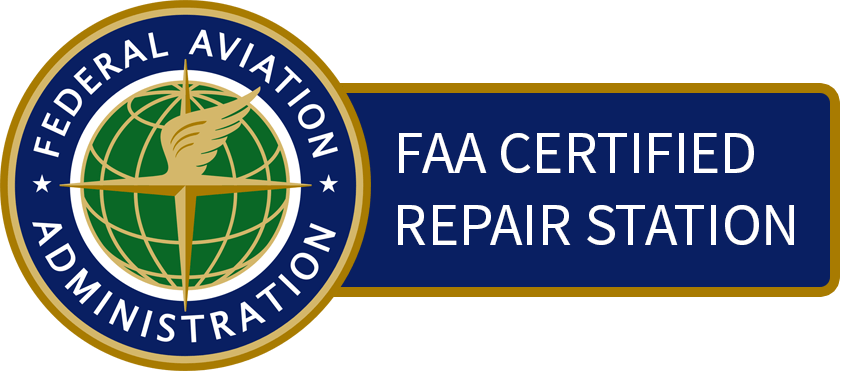 Want an Upgrade? Need a Repair?
Looking for a Custom Modification?