Aspen Evolution EFD1000 Pro Max Primary Flight Display
The Evolution EFD1000 Pro Max from Aspen is a flight display for the serious pilot seeking great situational awareness. That combined with any number of autopilots provides a full flight control system.
This product is ideal for:
More Flight Deck Displays
Select a brand to filter the flight deck displays.
OnWing is an FAA Certified Repair Station
(CRS2OWR084C) and a member of the Aircraft Electronics Association.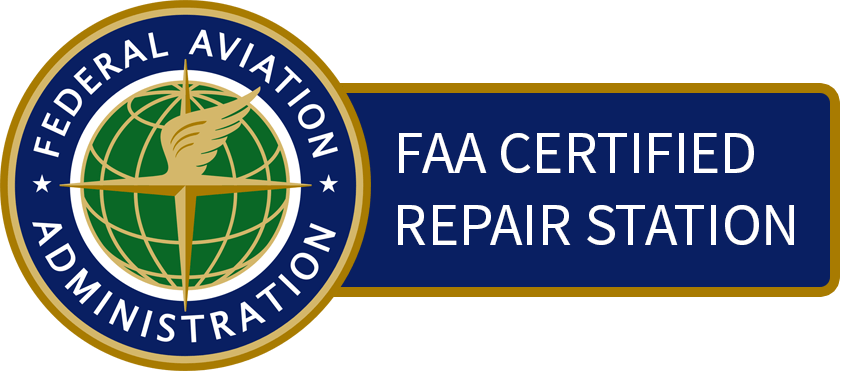 Want an Upgrade? Need a Repair?
Looking for a Custom Modification?