Garmin G600 TXi-A versatile flight display that brings forward advanced capability for aircraft over 6000 lbs. A reliable solution for higher utilization aircraft.
This product is ideal for:
Business Aircraft, General Aviation
More Flight Deck Displays
Select a brand to filter the flight deck displays.
OnWing is an FAA Certified Repair Station
(CRS2OWR084C) and a member of the Aircraft Electronics Association.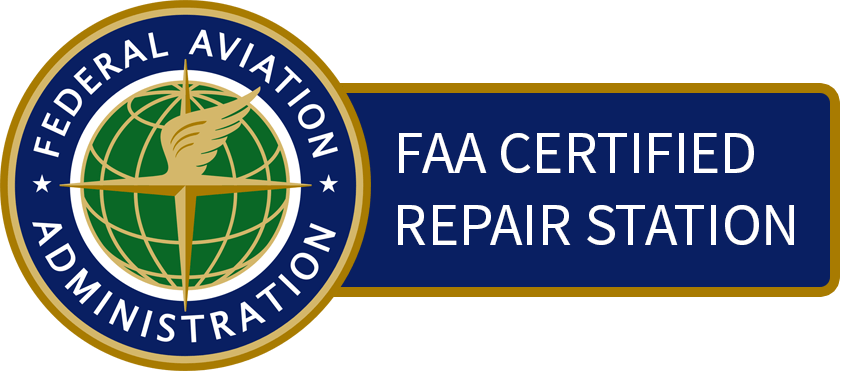 Want an Upgrade? Need a Repair?
Looking for a Custom Modification?