34-50-Appareo Stratus ESG Transponder
Call to discuss installation
Stratus ESG is a 1090 MHz extended squitter (ES) transponder with built-in WAAS GPS. Designed with the common 1.65 tall form factor, it's an easy replacement for your existing transponder. Stratus ESG is a solid-state transmitter that provides 310 watts nominal power output.
This product is ideal for:
Select a brand to filter the panel options.
OnWing is an FAA Certified Repair Station
(CRS2OWR084C) and a member of the Aircraft Electronics Association.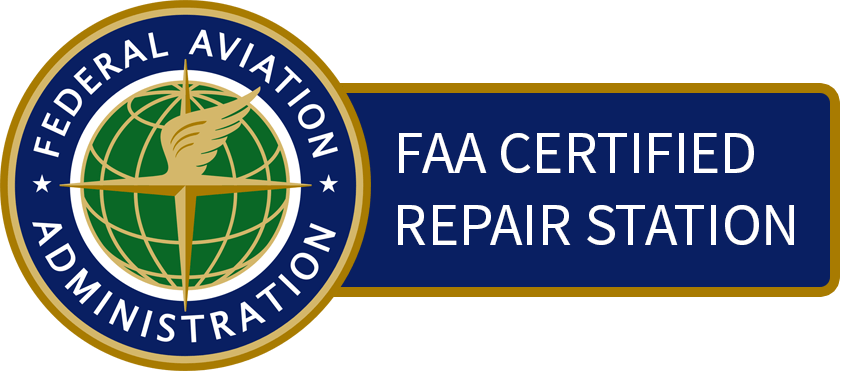 Want an Upgrade? Need a Repair?
Looking for a Custom Modification?