Ideal for 2-seat aircraft; no additional hardware is required to communicate with your passenger. GNC 255 capability includes an internal VOR/LOC converter and a 40 channel glidescope receiver. Plus, remote frequency flip-flop capability can help in demanding operating environments like helicopters, letting pilots keep their hands on the controls.
This product is ideal for:
Select a brand to filter the panel options.
OnWing is an FAA Certified Repair Station
(CRS2OWR084C) and a member of the Aircraft Electronics Association.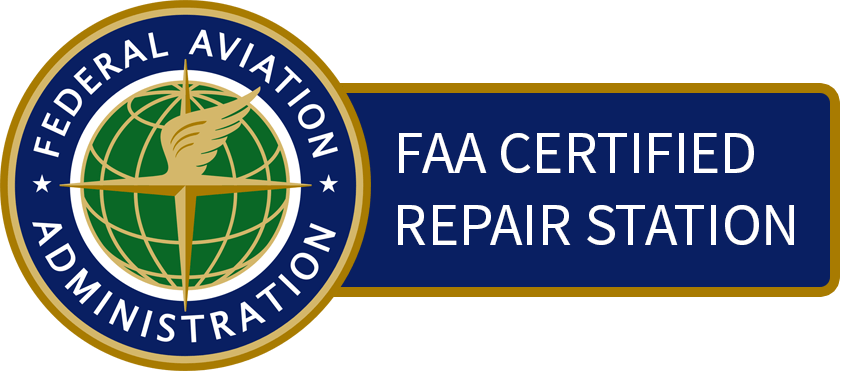 Want an Upgrade? Need a Repair?
Looking for a Custom Modification?