Trig TX56 NAVCOM Panel Mount
Available in 8.33Khz spacing
Trig's TX56 Nav/Com units provide the ideal platform to update legacy avionics or equip your new aircraft. Slimline and highly efficient both Nav/Com models are housed within a superbly engineered case. At only 33mm high each unit saves valuable space yet contains an impressive selection of practical features for any pilot.The TX56 is available with 8.33 kHz channel spacing or conventional 25 kHz spacing, with 10 Watt transmit power.
This product is ideal for:
More GPS NAV COMM Avionics
Select a brand to filter the avionics.
Select a brand to filter the panel options.
OnWing is an FAA Certified Repair Station
(CRS2OWR084C) and a member of the Aircraft Electronics Association.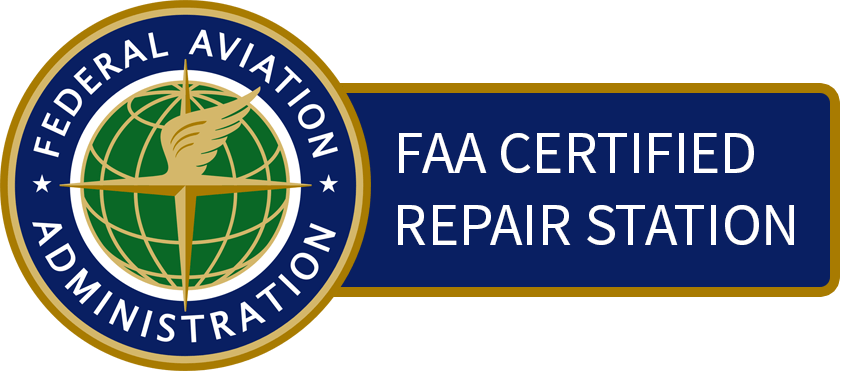 Want an Upgrade? Need a Repair?
Looking for a Custom Modification?