Bringing rich "home theater" quality sound and wireless Bluetooth audio connectivity to your avionics stack, the GMA 345 digital audio panel offers a superior inflight audio experience at an affordable price. Featuring 3-D spatial sound processing, a USB charging port, marker beacon receiver, advanced Auto Squelch, clearance playback and impressive audio mixing and distribution features, this all-digital unit offers the ideal blend of capabilities for pilots who want to hear and do more with less effort in the cockpit. Plus, it's an easy slide-in upgrade from select third-party audio panels or legacy GMA 340 units.
This product is ideal for:
Select a brand to filter the panel options.
OnWing is an FAA Certified Repair Station
(CRS2OWR084C) and a member of the Aircraft Electronics Association.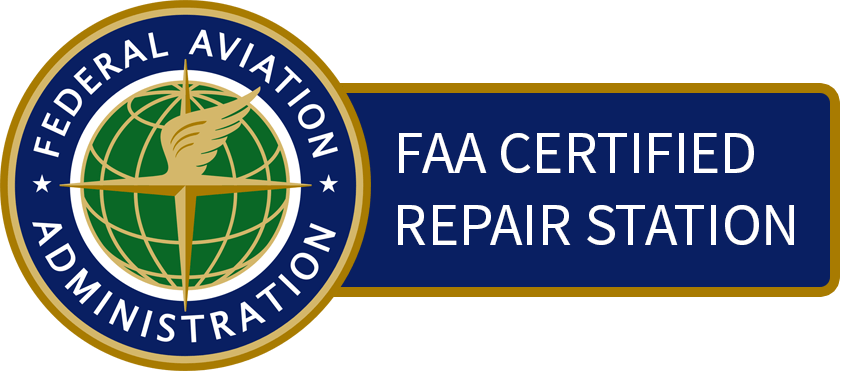 Want an Upgrade? Need a Repair?
Looking for a Custom Modification?