The most intuitive FMS/GPS navigator for your aircraft. Avidyne's IFD540 FMS/GPS/NAV/COM is a 5.7" powerful, touchscreen navigator with all the benefits and features the IFD Series has to offer. Not only does the IFD540 feature Avidyne's signature Hybrid Touch, Page & Tab interface with 3D synthetic vision and SBAS/LPV precision, it also includes CMax™ Approach Charts and Airport Diagrams.
This product is ideal for:
Business Aircraft, General Aviation
More GPS NAV COMM Avionics
Select a brand to filter the avionics.
OnWing is an FAA Certified Repair Station
(CRS2OWR084C) and a member of the Aircraft Electronics Association.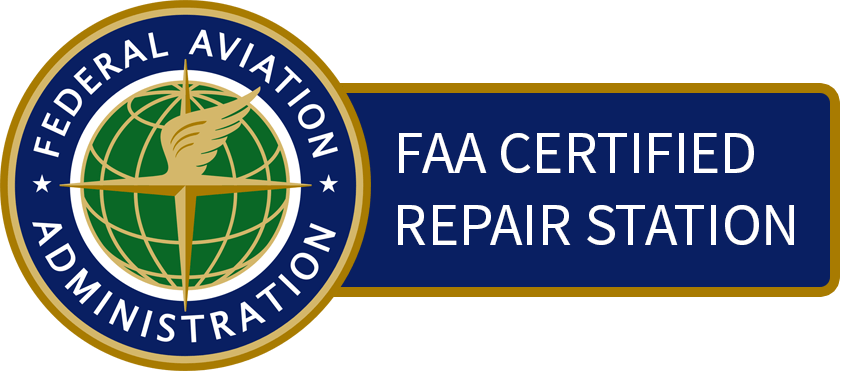 Want an Upgrade? Need a Repair?
Looking for a Custom Modification?