The IFD440 is a compact, yet powerful FMS/GPS NAV/COM for general aviation and helicopters. As a direct slide-in upgrade, the IFD440 can be installed using the same tray and connectors as the GNS430. Easy-to-use touchscreen interface with knobs and buttons including WiFi/Bluetooth® capabilities.
This product is ideal for:
More GPS NAV COMM Avionics
Select a brand to filter the avionics.
OnWing is an FAA Certified Repair Station
(CRS2OWR084C) and a member of the Aircraft Electronics Association.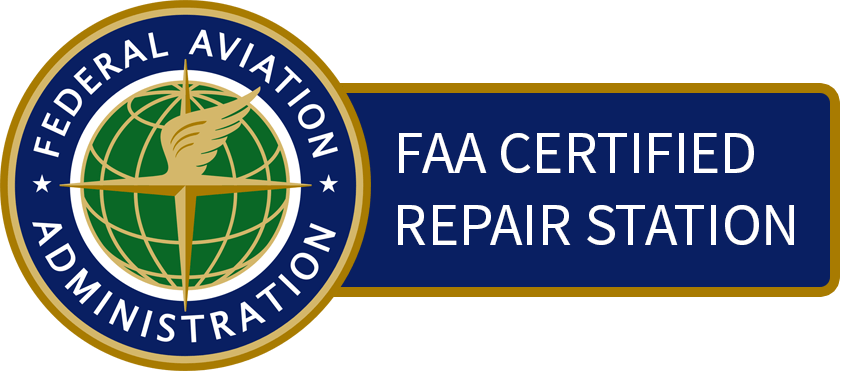 Want an Upgrade? Need a Repair?
Looking for a Custom Modification?