Call to discuss installation
Big capabilities come in a small package with the GNC 355 navigator. With its bright, clear high-resolution touchscreen display, you can have the advanced navigation functions you've always dreamed of — along with modern Comm radio capabilities. Entering flight information is a cinch, and accessing every function is fast and easy. And it's the same 2" height as older navigation equipment and can allow you to keep the composite legacy CDIs already in your aircraft to minimize installation cost.
This product is ideal for:
More GPS NAV COMM Avionics
Select a brand to filter the avionics.
OnWing is an FAA Certified Repair Station
(CRS2OWR084C) and a member of the Aircraft Electronics Association.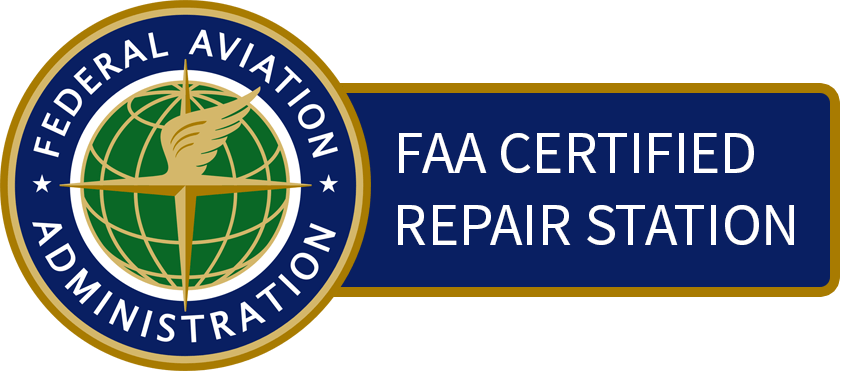 Want an Upgrade? Need a Repair?
Looking for a Custom Modification?