Call to discuss installation
This product is ideal for:
Business Aircraft, General Aviation
More GPS NAV COMM Avionics
Select a brand to filter the avionics.
OnWing is an FAA Certified Repair Station
(CRS2OWR084C) and a member of the Aircraft Electronics Association.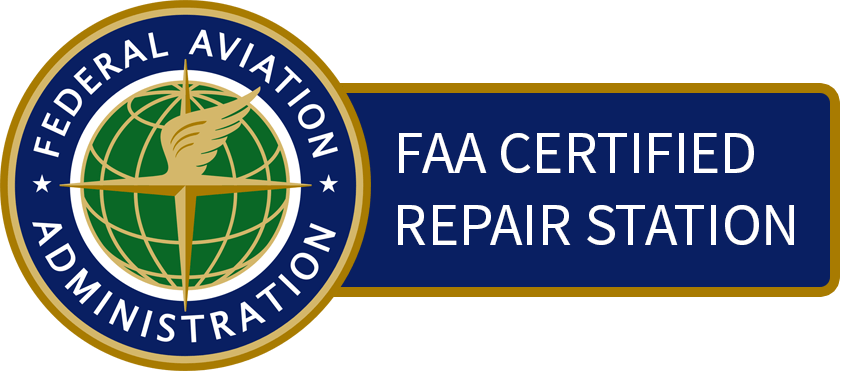 Want an Upgrade? Need a Repair?
Looking for a Custom Modification?