Instrument Panel
Quote Builder
Select Your Avionics Below
Click on a category below to see the products.
Select the products that you are interested in (1 per category).
Your quote will update at the bottom of the screen
Complete the rest of the form with information about you and your aircraft.
We will follow up with you with further details about your quote request.
Garmin G600 TXi
Garmin G600 TXi-A versatile flight display that brings forward advanced capability for aircraft over 6000 lbs.
1
https://onwing.com/product/garmin-g600-txi/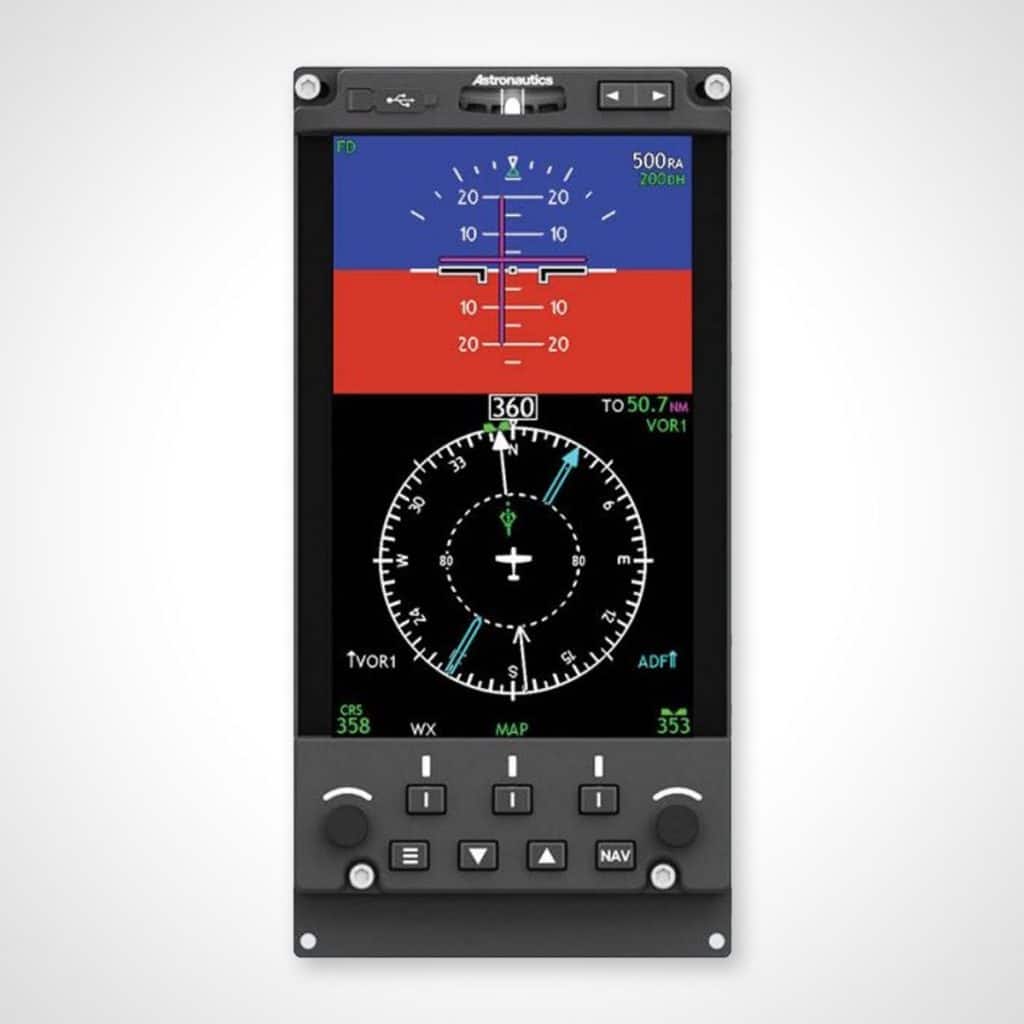 Astronautics AFI 4700 RoadRunner
Price dependent on integration
The Astronautics AFI 4700 RoadRunner Electronic Flight Instrument System (EFIS) is a form-fit-function avionics upgrade that is designed as a replacement for Attitude Director Indicator and Horizontal Situation Indicator primary flight instruments.
https://onwing.com/product/astronautics-afi-4700-roadrunner/
S-TEC 55X Autopilot Upgrades
The S-TEC Model 55X is a pure rate-based two-axis autopilot offering you smooth precise, dependable performance.
1
https://onwing.com/product/s-tec-55x-autopilot-upgrades/
Avidyne IFD 540
Plus Installation
The most intuitive FMS/GPS navigator for your aircraft. Avidyne's IFD540 FMS/GPS/NAV/COM is a 5.7" powerful, touchscreen navigator with all the benefits and features the IFD Series has to offer. Not only does the IFD540 feature Avidyne's signature Hybrid Touch, Page & Tab interface with 3D synthetic vision and SBAS/LPV precision, it also includes CMax™ Approach…
1
https://onwing.com/product/avidyne-ifd-540/
Now that you have your avionics selected, scroll below to give us some more information about you and your aircraft.
Oops! We could not locate your form.
This quote does not include the installation or other fees. We will send you a more approximate quote soon.